Sign up for the party here!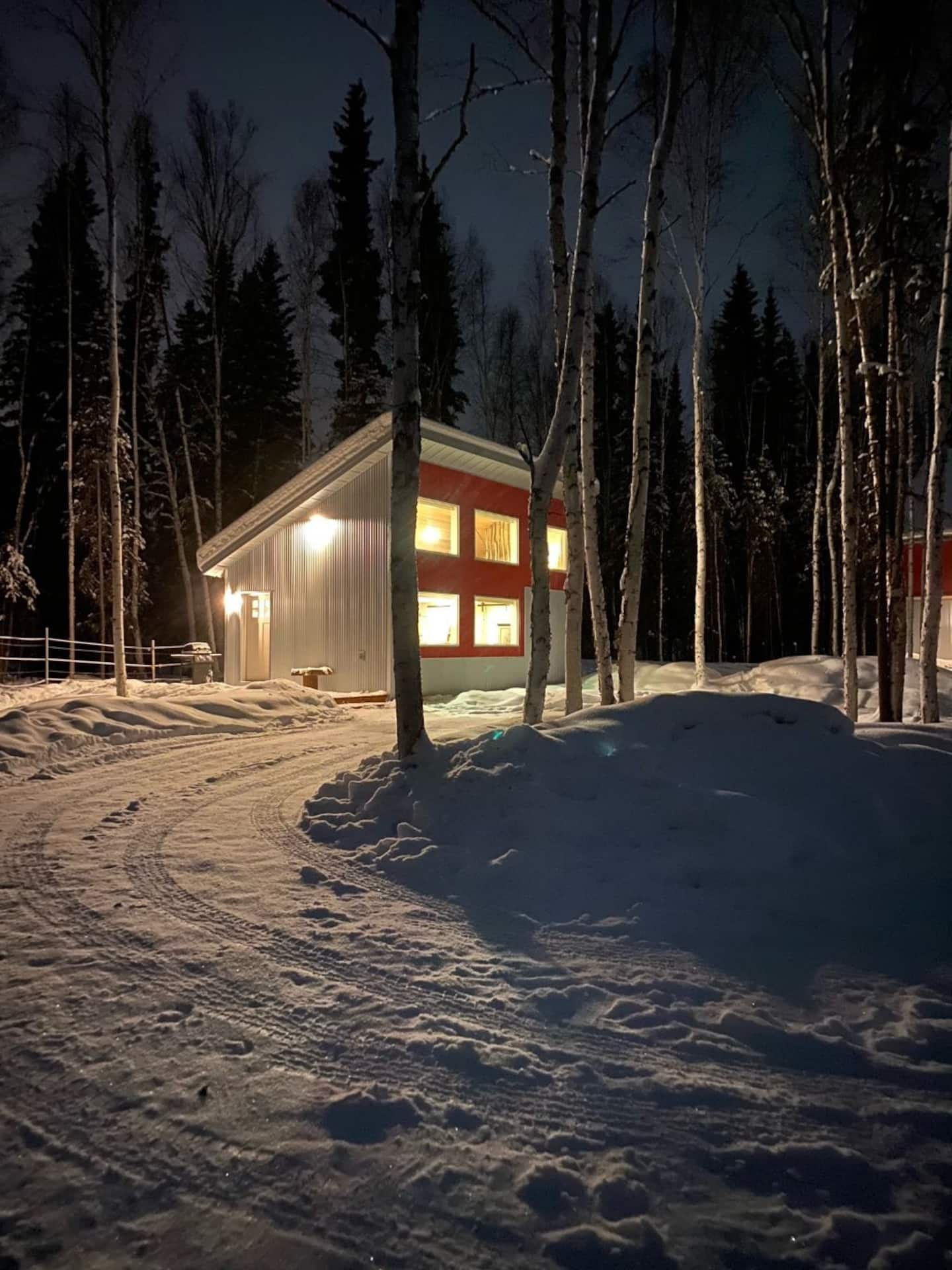 Happy New Year's Eve
Aurora Party is $25 per person for 12 and up.
~SPACE IS STRICTLY LIMITED.~ Details below.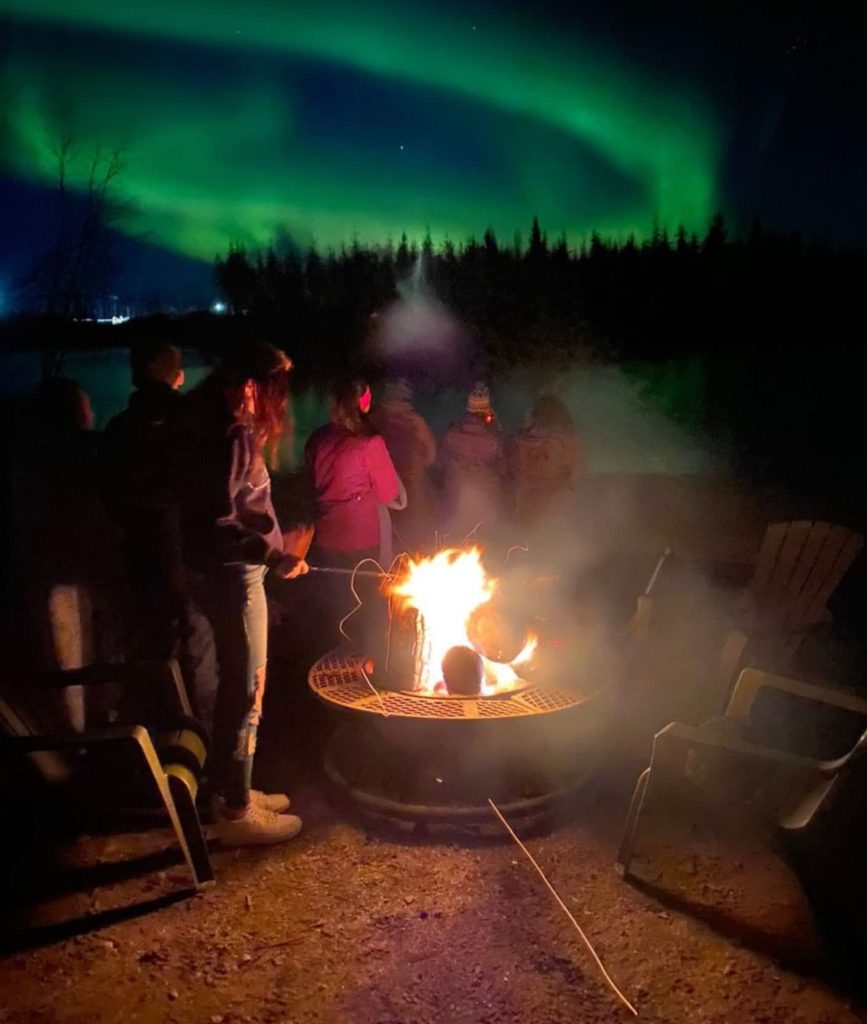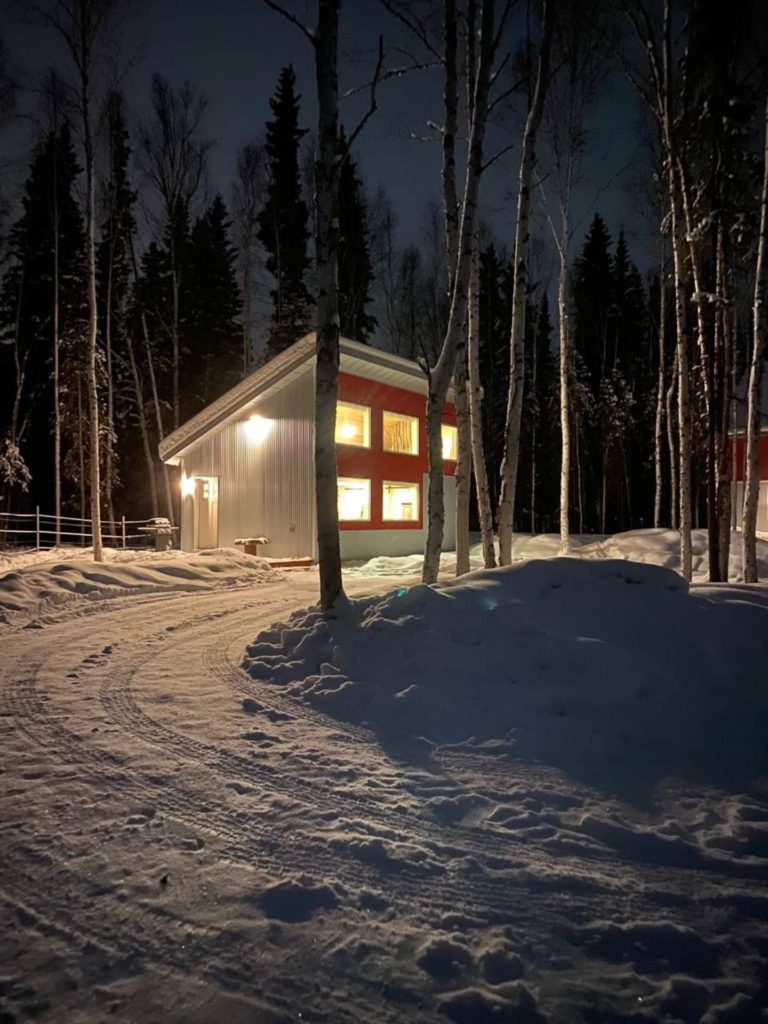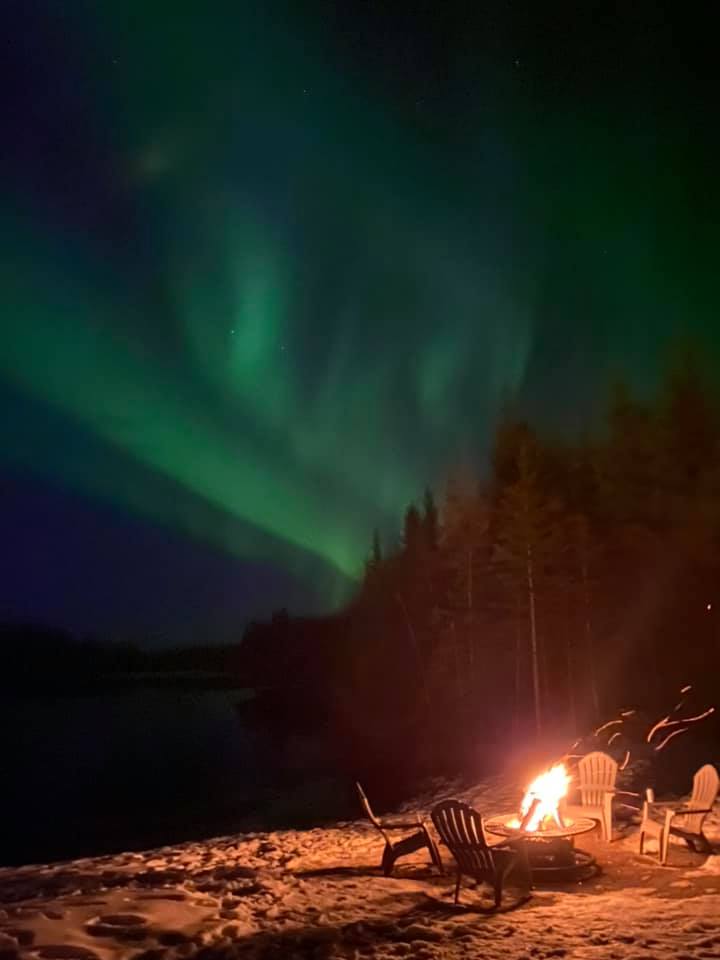 3 ways to purchase your tickets:
Venmo to @AuroraNotify
or Use Stripe or Paypal. Be sure to list anyone 11 or younger so we can get a good head count. Questions? email Amy@AuroraNotify.com
You are invited to celebrate New Year's Eve at Camp Curvy Birch, North Pole, Alaska, located at 800 Shasta Dr off Nordale Rd.
Tickets are $25 each for ages 12 and up.
Everyone in ABN group is welcome to attend if in North Pole Alaska (Fairbanks area).
Enjoy Big Daddy's BBQ catered dinner, smores by the raging bonfire, fireworks, and hopefully the aurora!
There will be 2 fireworks shows, one at 9pm for the ones who cannot stay up late, and one at midnight to ring in the New Year! Happy 2022!
If the aurora is out, the view is outstanding! Bring your camera gear and tripod for an epic aurora + fireworks shoot out!
Each hour beginning at 9pm, there will be a door prize. There will be a grand prize announcing the winner near midnight, and you will not want to miss this. You need not be present to win, but you need have attended the party.
More details:
There will be 2 restrooms (one clean Sani Can outhouse, and one indoor regular toilet with running water).
You may enter the cabin at any time to warm up.
Please park responsibly so no one is blocked in.
Children are welcome.
Please leave your pets at home due to limited space, food, fire, horses, and tripods.
Wear full winter gear.
What to bring:
Full winter gear. This event is in January. In North Pole. And is mostly outside.
Hand and toe warmers if desired, but we will have some on hand.
Camera and tripod. Charged up phone.
Chair to sit outside in in case we run out. Marshmallow stick just in case we run out. Lap blanket if desired.
Food is provided!
BBQ meats, sides, cake, marshmallows, graham crackers & chocolate!!!! Coffee, hot cocoa, and tea. You may BYOB.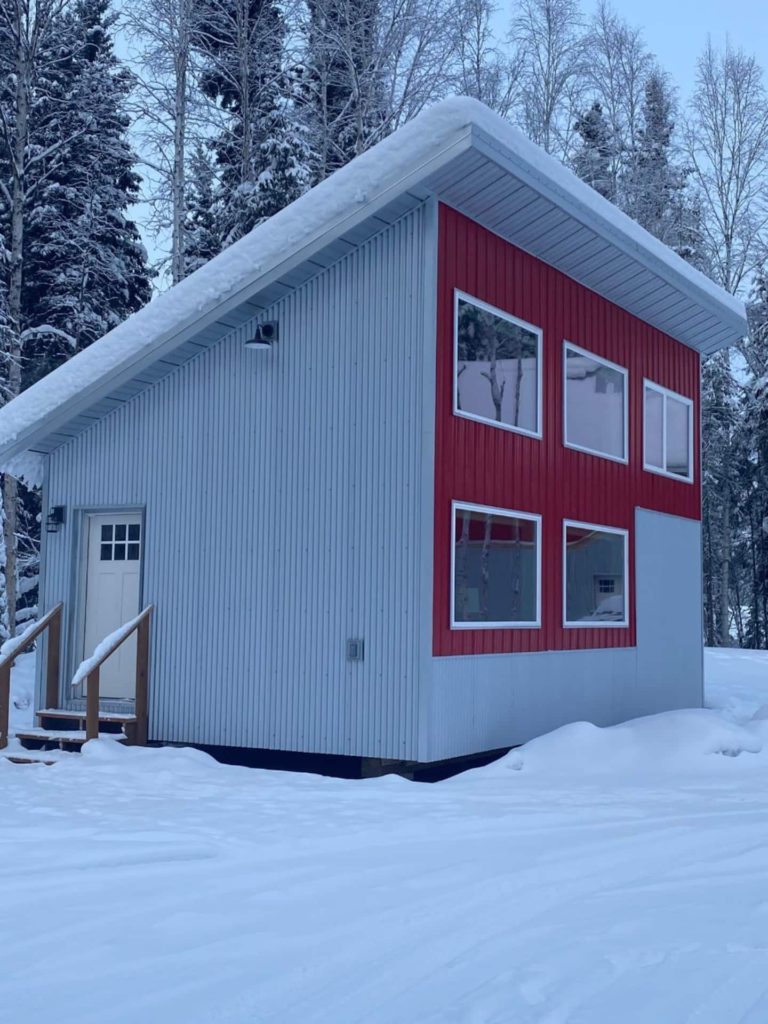 Cancellation details: If the weather is treacherous and local officials recommend staying home, the event will be postponed to another date. Otherwise, we will have the party no matter the weather! Can't make it after buying your ticket? You may cancel for a refund up to a week in advance. You may also transfer your ticket to someone else.