Where to Stay when in Fairbanks Alaska
Traveling to Fairbanks, Alaska area?
Here are a few places to consider when traveling to Fairbanks. Aurora is seen from the Fairbanks area EVERY NIGHT. Yes, every night when it is dark! Sometimes though, the aurora is short lived or faint or low on the horizon. If you want to see the aurora from your hotel, house, bnb, or other, then the first thing you need to consider is the light pollution.
Aurora is seen from the entire Fairbanks area, even downtown, even the Walmart parking lot, and even if you are standing underneath a giant streetlight. But the best aurora views will be where it is darker. The details of the shimmering and dancing color will be clearer, prettier, and easily seen where the sky is darker rather than where city lights are on. It not only is the electric light itself, but the large light pollution bloom it causes for miles around. Learn more on the light pollution page.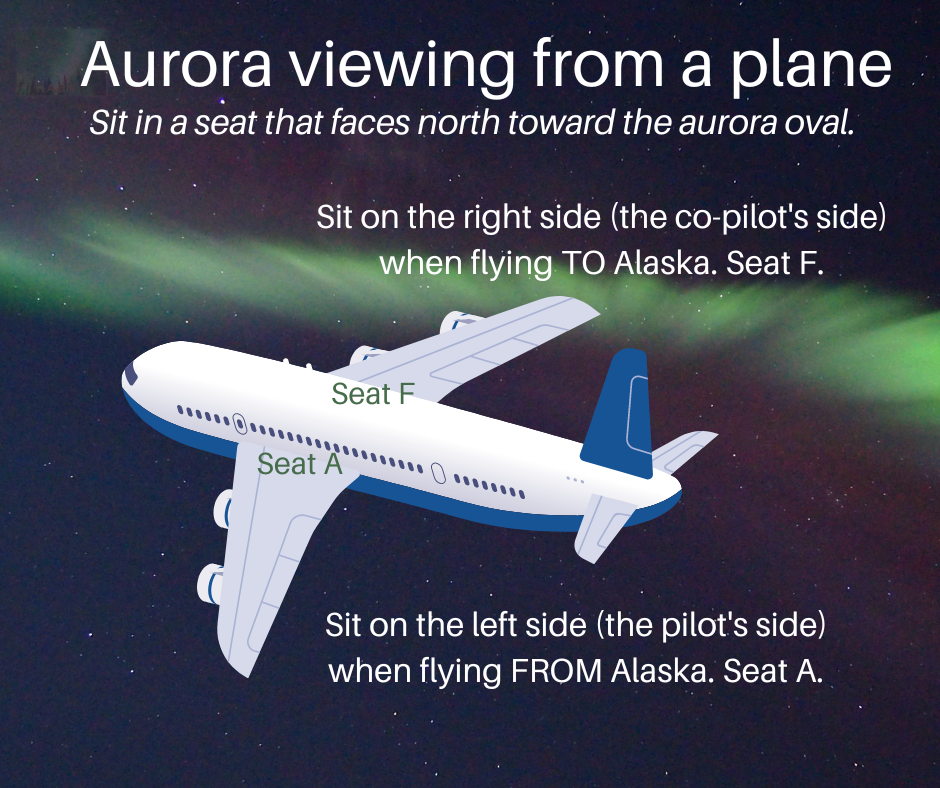 Here are several places that are recommended:
Hotels— No hotels in the Fairbanks area are outside of light pollution. There are a couple near Walmart that are close to what we need for viewing, but you would have to stay in a north facing room, and even then, the security lights in the parking lot are blinding and will hinder sky viewing. There are 2 hotels near the airport that also have OK viewing, but again, the security lights are not great for night vision. Years ago, it was doable, but the addition of these man made lights recently have destroyed a good thing. Also, NEVER rely on hotel staff to notify you of aurora sightings. Sure, sign up, but do not RELY on it. Watch the data, webcams, and the sky yourself. Only exception: if the staff are space weather experts and/or active aurora chasers.
Cabins, Bnbs, short term rentals, and lodges—
In the North Pole area, near Fairbanks, are the Frontier Village cabins. New construction and in a nice dark area! Check out their website and Facebook page.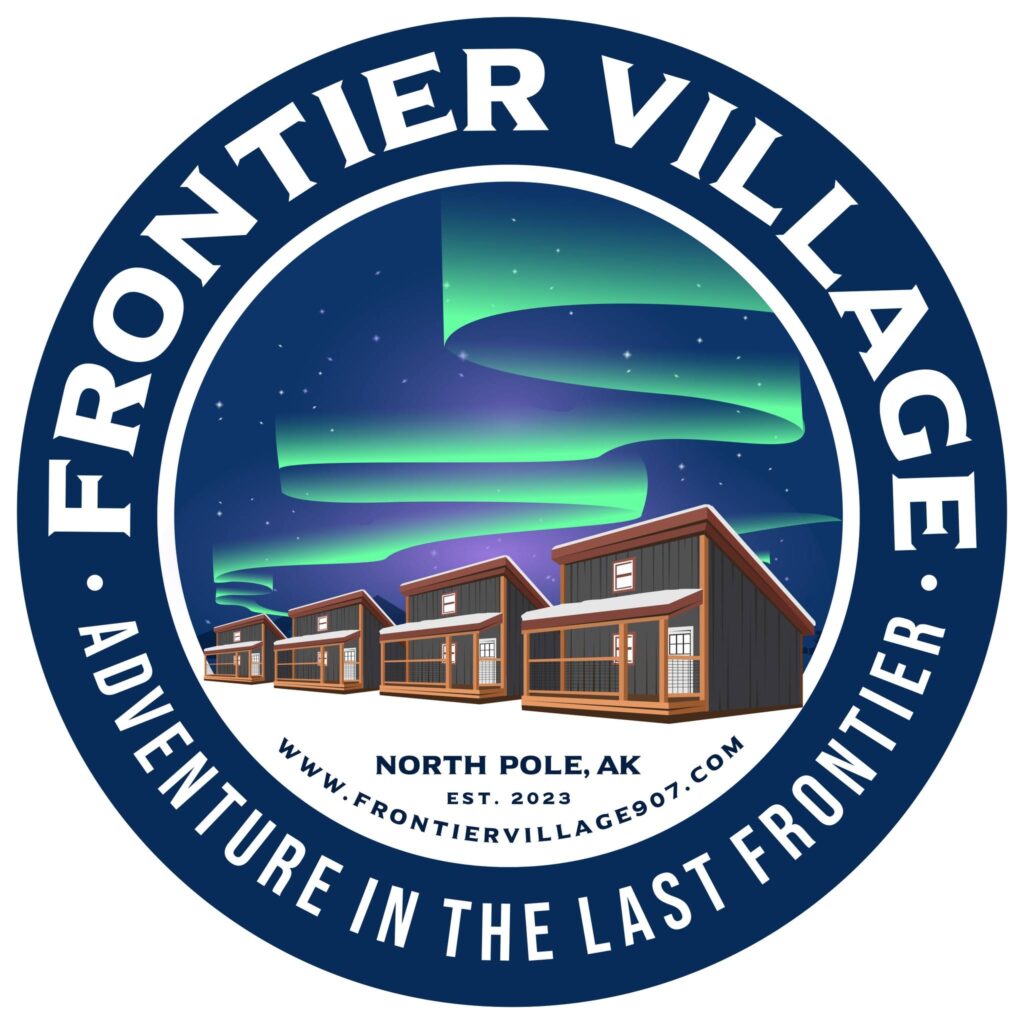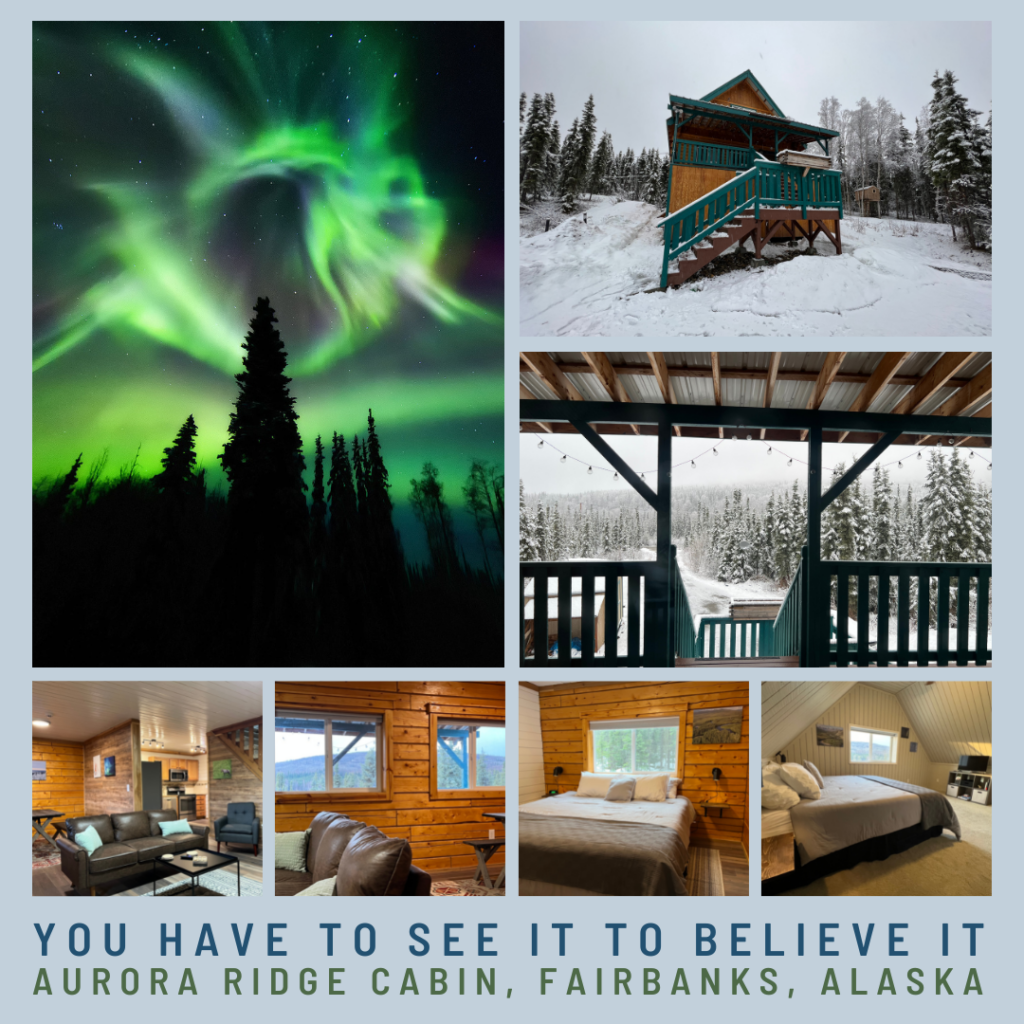 Aurora Moose Cottage is located in Ester, Alaska only a few miles west of Fairbanks. It is located on the road but at the same time, hidden away for privacy. Aurora is seen directly from the living room couch and out the windows. What a perfect place to sit in the warmth and enjoy the winter. Moose are also commonly seen from the window.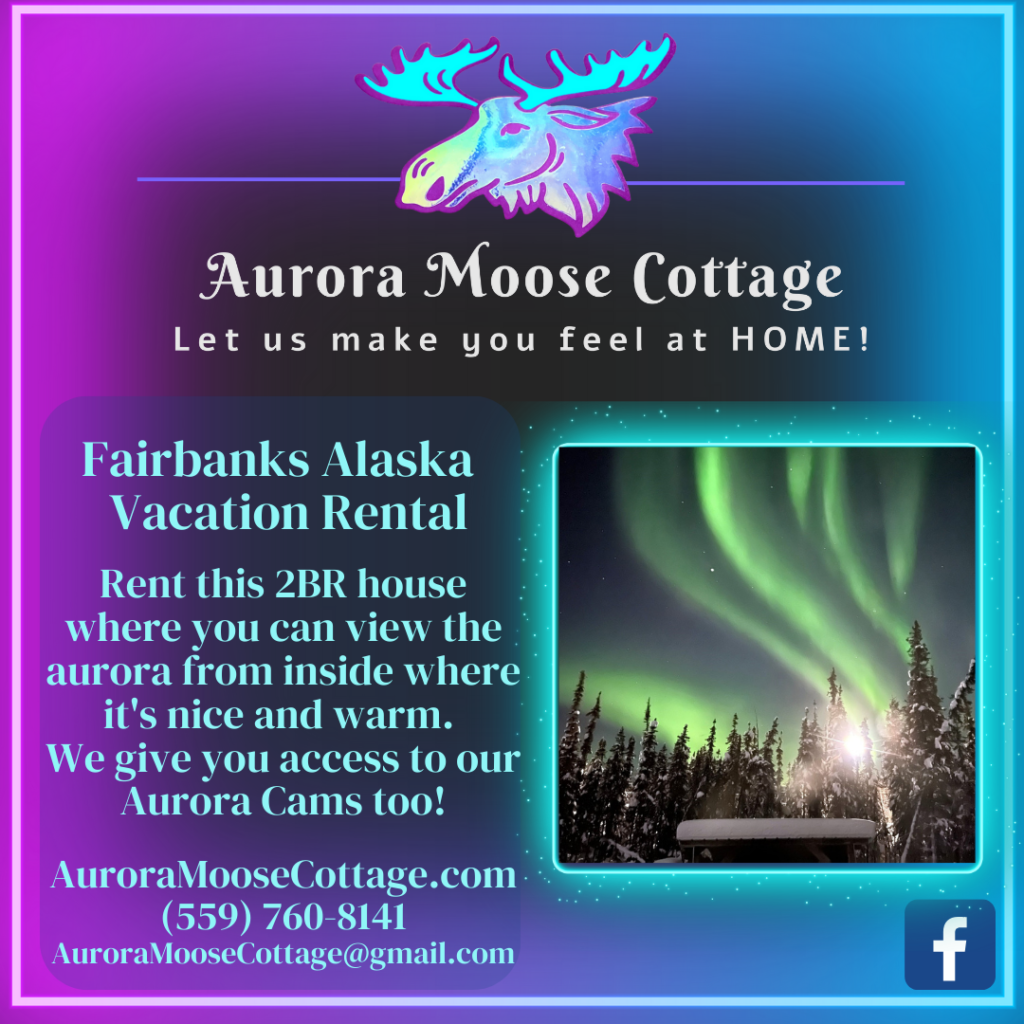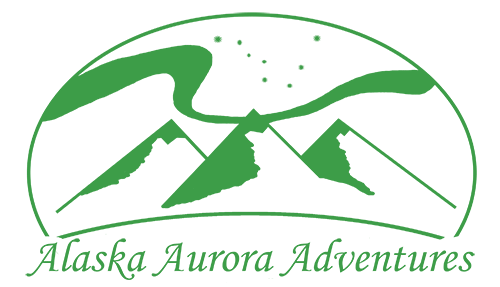 Alaska Aurora Adventures is located just south of North Pole, Alaska. The location is outstanding. Several cabins are available. The aurora viewing lodge is on the property where you can learn the science and photography, enjoy refreshments, and wait for the aurora in a warm inviting room. Or just watch the aurora from your cabin!