What can an app do for you? Apps tell you the data. Apps show you graphs, either their own, or utilizing NOAA Space Weather. Apps can notify you if the Kp level changes. By the time you are notified the Kp level is the level you set it, it may be too late, as the Kp level is a reading of the past. Data apps still do not have the human element of telling you that the aurora is out. Apps tell you what the data is, and if it is good enough to see the aurora. You can learn how to read the data.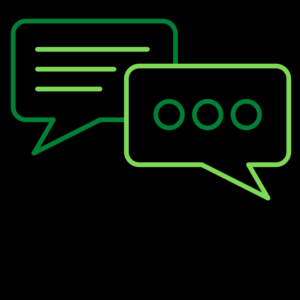 For high latitudes, if you set your Kp level on any number, the app will notify you frequently, 24 hours a day. If you want to see the aurora in Fairbanks, Alaska, for example, turn off all notifications, and just click on your app when it is dark outside. Read the data, and see if it is good for aurora viewing.
You can also follow along in the ABN Facebook group or Twitter and / or follow along on the webcams and watch the aurora rise up from the horizon, or dance overhead.
A higher Kp will not make you have a higher chance of seeing the aurora when you are in the aurora zone (the area of the typical aurora oval). A higher Kp is for those in lower latitudes that need a minimum Kp level to see the lights. A higher Kp level indicates a wider swath of aurora is possible. Using Kp notifications… This is not the way we search for aurora.
Instead, follow the data which includes the solar wind speed, the Bz, the Bt. Be ready and follow the forecast on a daily basis.
For those in lower latitudes who require a larger aurora storm to see it, you can set your app on one Kp level lower than what you need.
A better idea would be to get FREE email alerts from NOAA Space Weather when there is an event. You can find these subscriptions here. Select the Kp level one step down that you require.
For example: Montana would need a Kp 5 or higher. Get alerts for Kp 4. Also get alerts for Kp 5, or G1 storm watches and warnings, ie: "WARNING: Geomagnetic K-index of 5". Nebraska would need Kp 6 or higher. Set your alerts for Kp 5 or higher.
You can get free notifications on NOAA Space Weather for upcoming geomagnetic storms. No app can notify you that the aurora is out unless it is a webcam sighting. This section may update at any time due to improvements with technology. Stay tuned. Updated 10/22
You may see percentages listed on some apps, and they may indicate the cloud cover, and sometimes indicate the "chances" of aurora. Percentages can be ignored because you can still see aurora through any openings in the clouds. Read the data. You can see aurora any time as the data changes by the minute. A "poor" or "low" chance is still a chance.
Sometimes reviews of apps indicate that the customer was not notified. Again, no app without a live camera notifies you of aurora, but of data changes. Second, your phone may have closed (turned off) the app, which is not the apps problem. A customer may have given a great review saying the app was "right" because they saw the aurora. The aurora was probably out long before the customer was "notified", since Kp levels are indicative of the past 3 hours. Apps may "notify" when the Bz flips. Again, when the data changes, it can take up to an hour to reach earth, and even then, it can change again.
A list of Aurora Apps that we have tried that meet the requirements of serious aurora watchers:
Amazing Aurora
Aurora (Franglo Ltd)
Aurora 3D Forecast Rocketeer
Aurora Alerts -Northern Lights Forecast $
Aurora Forecast
Aurora Now – Northern Lights (iOS only)
AuroraWatch UK Aurora Alerts
Auroral Forecast
Aurora Forecast & Alerts (iOS only)
Geomagnetic Storms
Hello Aurora
Live Aurora Network (webcams)
NASA Space Weather
Norway Lights
Solar Monitor (iOS)
Space Weather App
Space Weather Live  ABN favorite!!!
Sun Explorer
The Sun Now -NASA/SDO & Muzei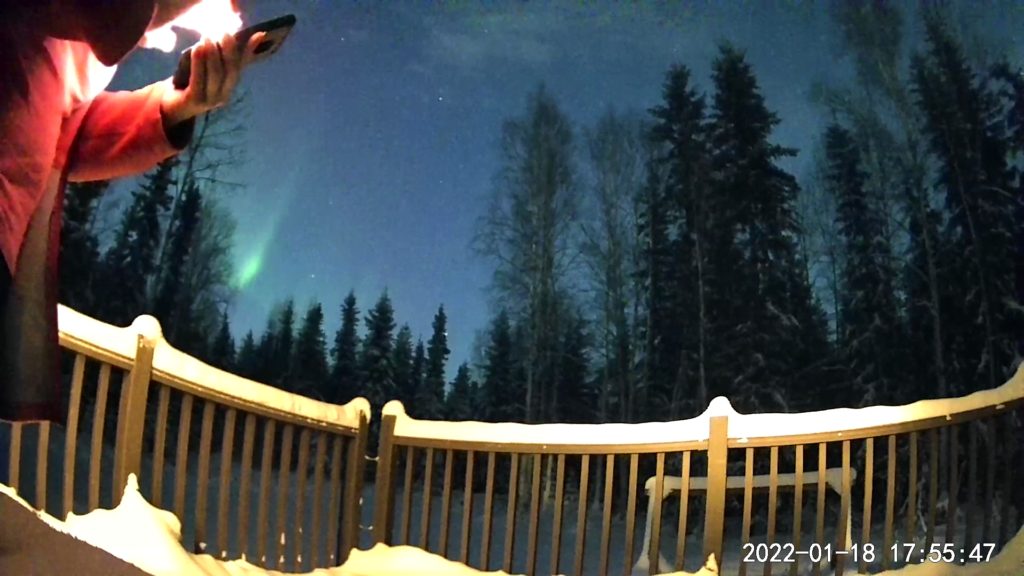 Weather Apps:
AccuWeather
Astrospheric ABN favorite!!!
Bloomsky
Dark Sky Weather
Meteox Europe
MyRadar Weather Radar
NOAA Weather
Sat24
WeatherBug
Windy.com ABN favorite!!!
Moon Apps and websites:
Daff Moon ABN favorite!!!
Moon Giant ABN favorite!!!
MOON – Current Moon Phase
Light Pollution Apps:
Dark Sky Map
Dark Sky Meter
Light Pollution Map (LPM)
Widgets:
Daff Moon
Geomagnetic Storms
Solar Activity Monitor Widget
Solar Activity K-Index
Photography Apps for older phones:
Camera Fv-5
Cortex Camera
Night Camera
NightCap
StarryCamera
or use your phone camera in manual mode, pro mode, or night mode
Alexa and Google Home:
Nothing to add here yet. Updated 10/22
Space, Planets, Stars Apps:
Astronom – Astronomy Weather
DeepSkyCamera
Day & Night – World Map
Heavens-Above app and website
iSS onLive
Nightshift
Planet Finder+ $
Planet Finder
Sky Map
SkySafari
SkyView Free
Solar Walk Lite
Space News
Star Walk 2
Sun Position Demo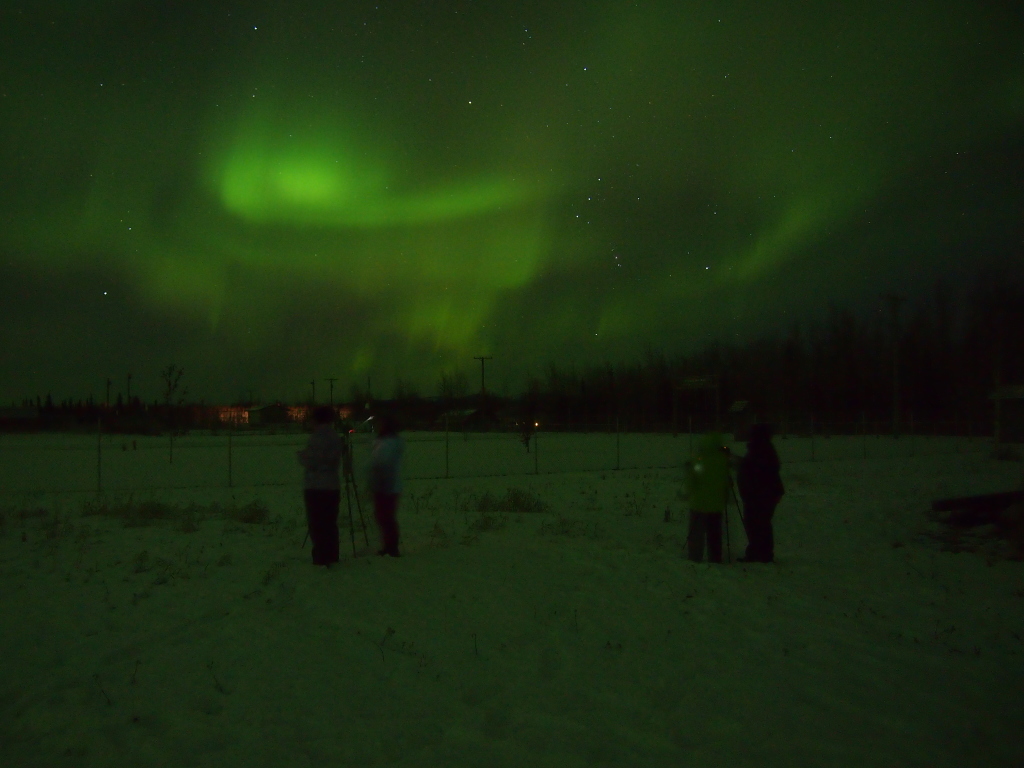 If you have a link to add, or would like to add your personal aurora webcam to the list,
please send us an email Amy@AuroraNotify.com