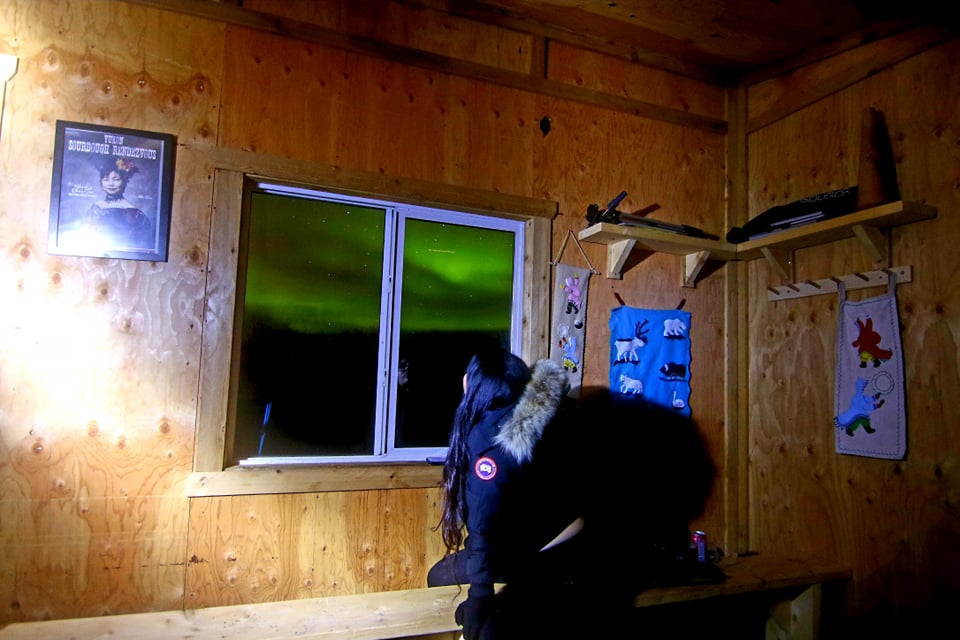 Thanks for your interest in advertising with Aurora Borealis Notifications.
We receive hundreds to thousands of daily hits on our website, more so on active aurora nights. Many businesses and websites use the ABN social media platform to share their aurora related businesses. You will be seen if you advertise here! Businesses related to the northern lights are the preferred advertisers on this website, but all businesses are welcome. Advertising trades can be worked out as well, but past experience taught me to collect on the trade before I post your ad. Your ad will be placed on this website and various social media if your business is aurora related. Business ads not related to the aurora can be placed on this website, or shared on social media if an aurora is included (for example, a coffee shop with aurora over it).
On this website, your ad will run from August to April, as this website is updated in the summer. The price is $150 for the entire season or $30 per month, one month at a time or when you would like. This will give you a square space on the website, mentions on posts, and shares on social media. You would also be free to mention yourself and promote your business in the Facebook groups Aurora Borealis Notifications Group and Aurora Tonight by ABN. Those groups alone have more than 90,000 members, all of which are very excited to see the northern lights.
We refer many tourists and locals (and their visiting relatives) to our sponsors. Many times these are last minute bookings. If you would like referrals directly from this website, we can add your FareHarbor or direct booking links for a percentage.
Over the past decade it was apparent that many aurora related businesses have been successful due to the use of the ABN platform. This is why it was decided to charge for advertising, to keep the website active, the webcams running, and the social media admins paid for their time. ABN Social media admins typically spend on average 4-5 hours PER DAY online to moderate and answer questions. There are NO days off during the winter, not even on Christmas Day.
We hope you find our reasonable rates something you can work with.
We are currently seeking additional advertisers for places to stay such as bnbs, hotel, motel, and lodges. We are seeking cold weather gear and camera rental advertisers. We get an enormous amount of inquiries for various needs. We like to meet with advertisers so we can refer customers with confidence.
Please email Amy@AuroraNotify.com for more information.