2014 Aurora Calendar giveaway raffle, also for purchase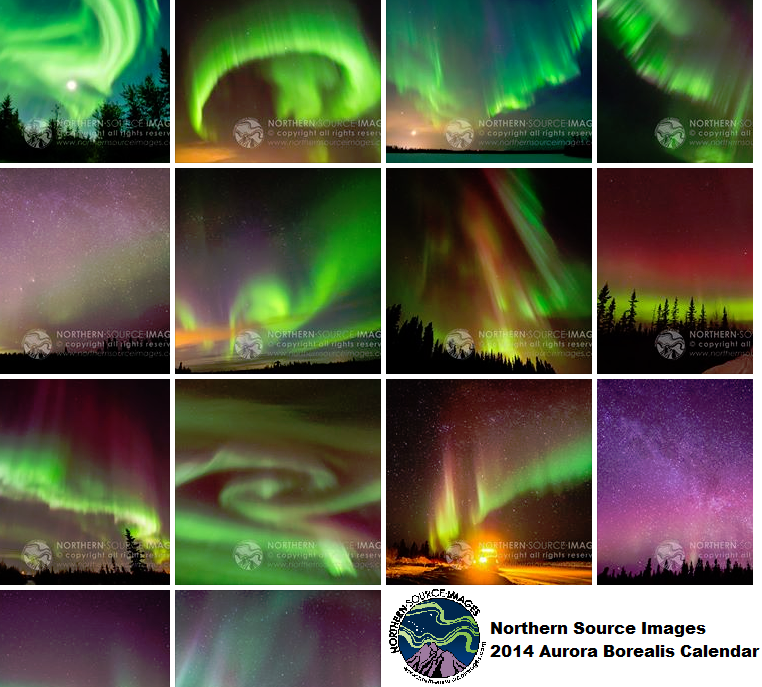 We are hosting another great giveaway to all aurora fans!
Thanks to a donation from Northern Source Images, North Pole, Alaska, we are offering a beautiful Aurora Borealis 14-month Calendar. This is printed on heavy glossy card stock, very solid, and signed by the photographer. Makes a perfect gift from Alaska!
For more information about the calendar or for purchase, see the Northern Source Images Facebook page.
To enter, simply click on this link Calendar giveaway and choose on 3 options for entries to win. If you are a paid subscriber (past or present) to Aurora Wake-Up Alerts, you have 10 additional entries!
Only 1 winner will be announced!
Raffle is for residents of the USA only (unless the international winner would like to pay for additional shipping if it ends up being more than US shipping). Prize will be mailed to the winner, unless the winner would like to pick it up in North Pole, Alaska. Calendar will be ready to mail approximately the middle of October. Thank you and Good Luck!