Aurora forecast for Dec 6-8!!!
We finally saw good auroras last night (interior Alaska) after what seems like forever of only faint streaks.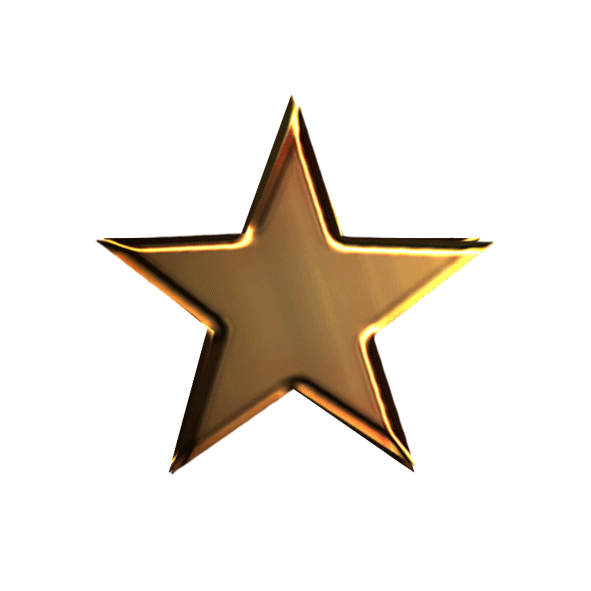 Tonight's forecast, Dec 6/7 is Kp 4, and Dec 7/8 the forecast is Kp 5.
Levels up to Kp 5 may be observed due to the CH HSS. A G1 storm watch is in effect.
Stand by for auroras!!!