G2 storming possible, expect lights tonight Mar 21/22
Aurora data is looking great right now, and northern Europe is seeing lights where the weather is clear. Very cloudy in many areas though!
Canada and the northern states expect lights when it becomes dark. Alaska, be ready for lights tonight!!!! Kp 5 happening now, could easily go higher.
Last night we had a pretty good showing. Photos below. (if you can't see these via email subscription, please click thru to facebook)
From North Pole, Alaska, USA Debra Reeves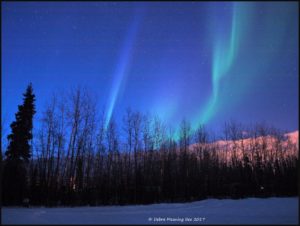 From Delta Junction, Alaska, USA

Fort McMurray, Alberta, Canada