Poor weather for viewing auroras lately
The forecast for the next 3 nights is Kp 2. We are also having cloudy weather in most of Alaska. If there is an opening in the clouds, and you are in the north (Fairbanks area or further north), then have a look at the sky facing north, northeast anytime before the sun brightens the sky (around 830-9am).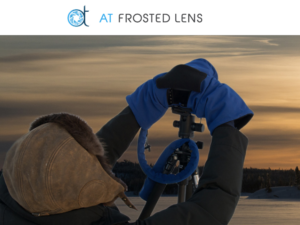 For more "Aurora related" Christmas Holiday gifts, see our Holiday Gift Guide! (and thank you so much to our sponsors!) ~Amy
P.S. Don't be confused or lost about aurora watching if you are on your dream vacation and are desperate to see the lights…Shoot me a text with your question.