We have partnered with select tour guides. Book directly on this website and be sure to mention Aurora Borealis Notifications to the company you choose. If you have questions about anything concerning the aurora, a tour, or travel, feel free to email Amy@AuroraNotify.com
Fairbanks, Alaska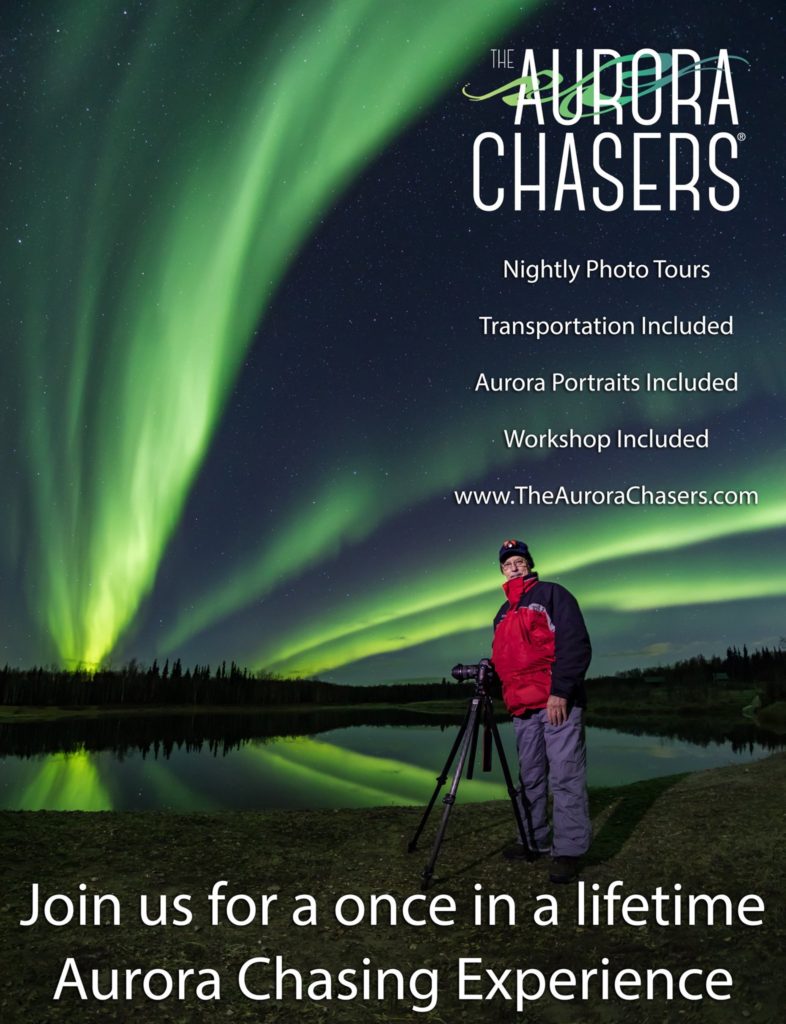 Join the Aurora Chasers, take your dream photo, and check the aurora off your bucket list!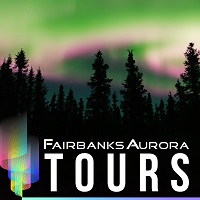 Skyfire in Focus Tours. Aurora tours to scenic locations and to the Arctic Circle in the summer.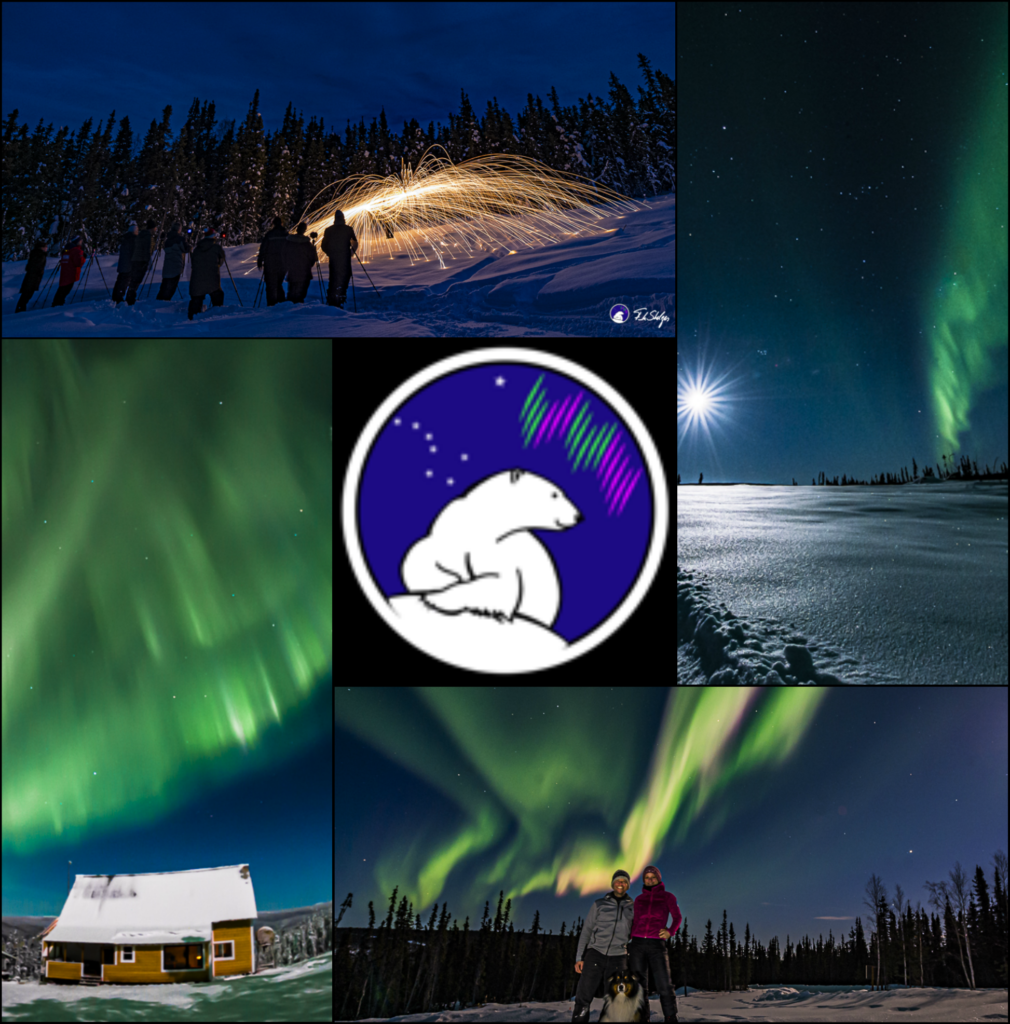 North facing, on a hill overlooking a beautiful horizon, enjoy the aurora and improve your photography skills with perfection. Snow shoe in the dark, and warm up by a cozy fire. Aurora Bear.
---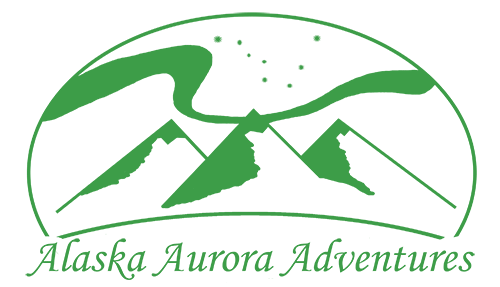 Located in the perfect aurora viewing location near North Pole, Alaska Aurora Adventures has cabins for rent, aurora viewing from inside or outside the lodge, and camera rentals. Take your picture under the lights, get a reflection shot with the pond, and warm up with hot beverages. It is the perfect night.
Anchorage, Alaska

Locations include Anchorage and Fairbanks.