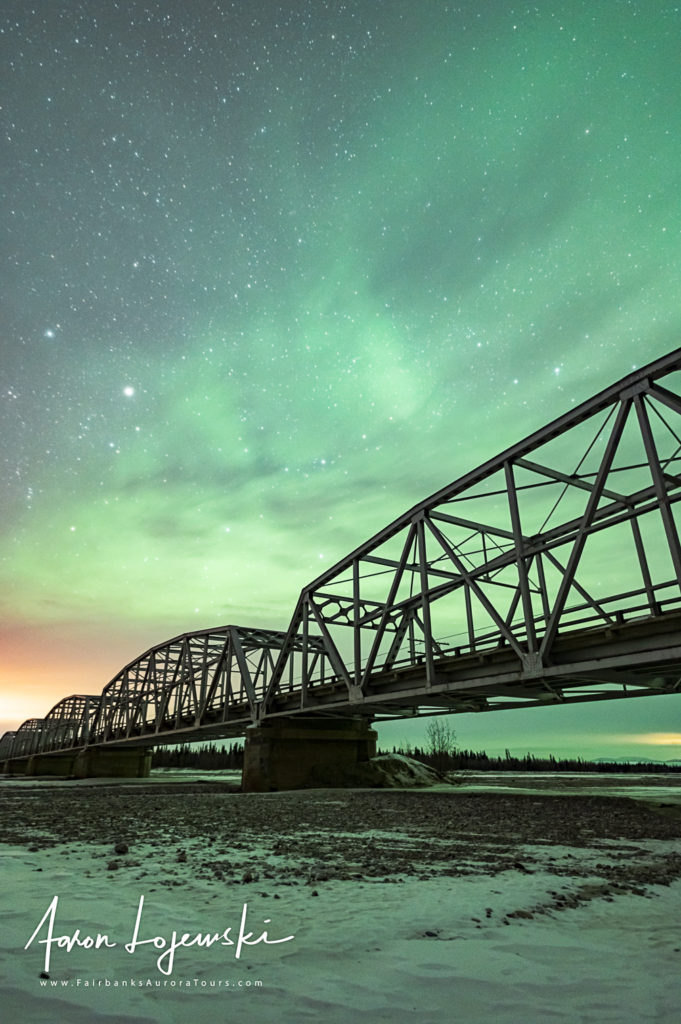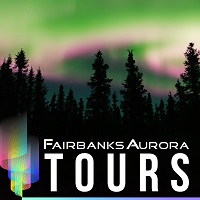 Fairbanks Aurora Tours welcomes you to the Golden Heart City. See the aurora from the beauty of no light pollution and away from crowded popular areas. Pick ups from your hotel available.
Same day bookings may be available!
Booking using this website does not cost you more. Be sure to tell them that Amy sent you.