Bid on an aurora photography tour at the Yukon Quest Fundraiser!
Learn to photograph the aurora while on an aurora tour from Ronn Murray Photography and Sirius Sled Dogs. They are offering the auction item "Alaska Musher's Cabin Aurora Workshop Tour" for the Bunny Boots and Bids Yukon Quest Fundraiser.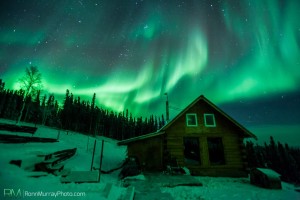 The Yukon Quest is from Fairbanks to Whitehorse this season, Feb 1, 2014.