Photos from last night!!! North Pole!
So many awesome photos from last night in North Pole, Alaska (seemed to be the least cloudiest in the state!)
John Elliott shared these with ABN. Awesome! (click to see bigger photo!)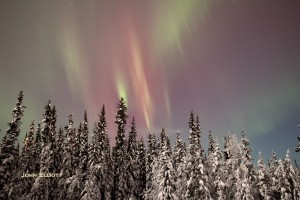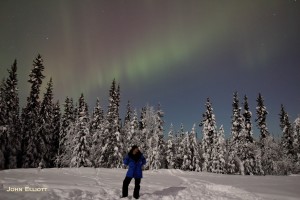 Check out this awesome collection on facebook from Jesse Davis Images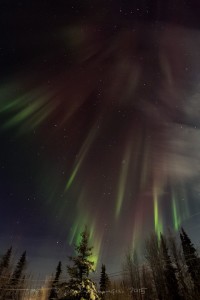 And Heidi Bostic Photography! Click for more!